Integrity、Professionalism、 Teamwork、Innovation
SAS is the company with honesty, overcome great challenges, and become well-known business enterprise in the world.Our main business are manufacturing high performance products – solar brick, wafer, solar cell, solar module, and solar system.With vertical integration strategy, SAS is capable of accessing and stretching our business into solar system development.Which has made SAS a professional renewable energy solution provider in solar industry.
We translate customers' needs into our internal goals and requirements. Implement and monitor various customer-related quality indicators to meet and exceed customers' expectations.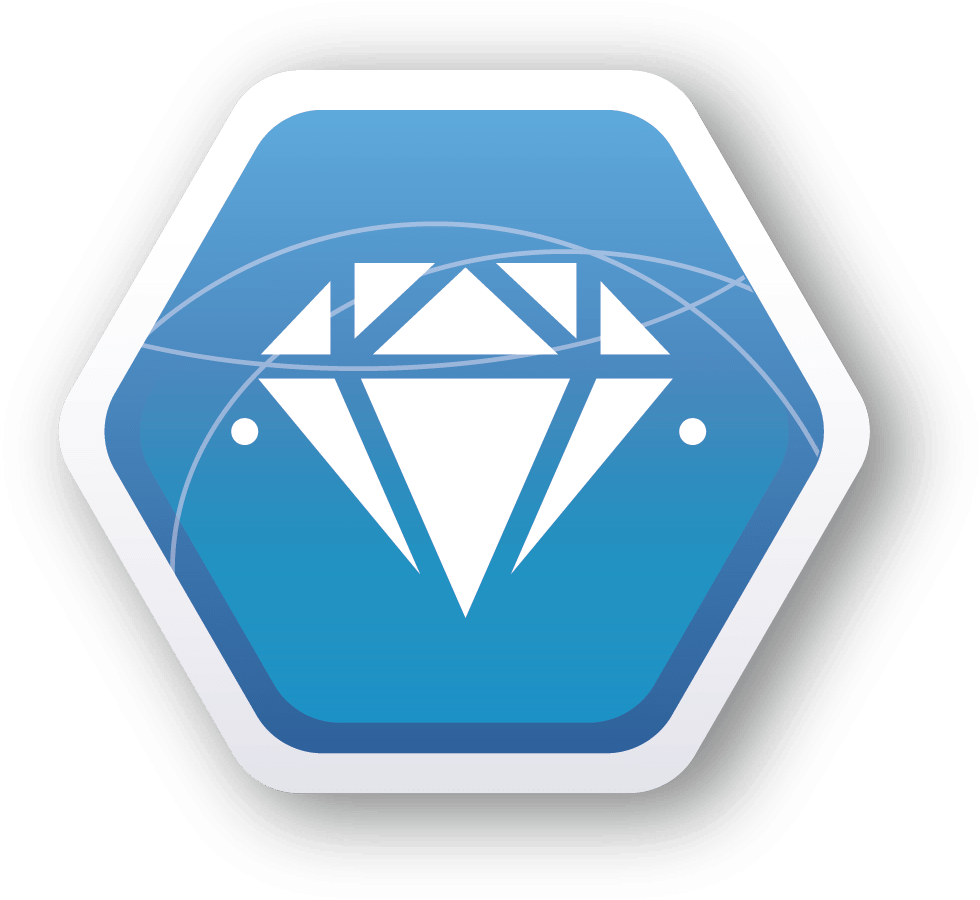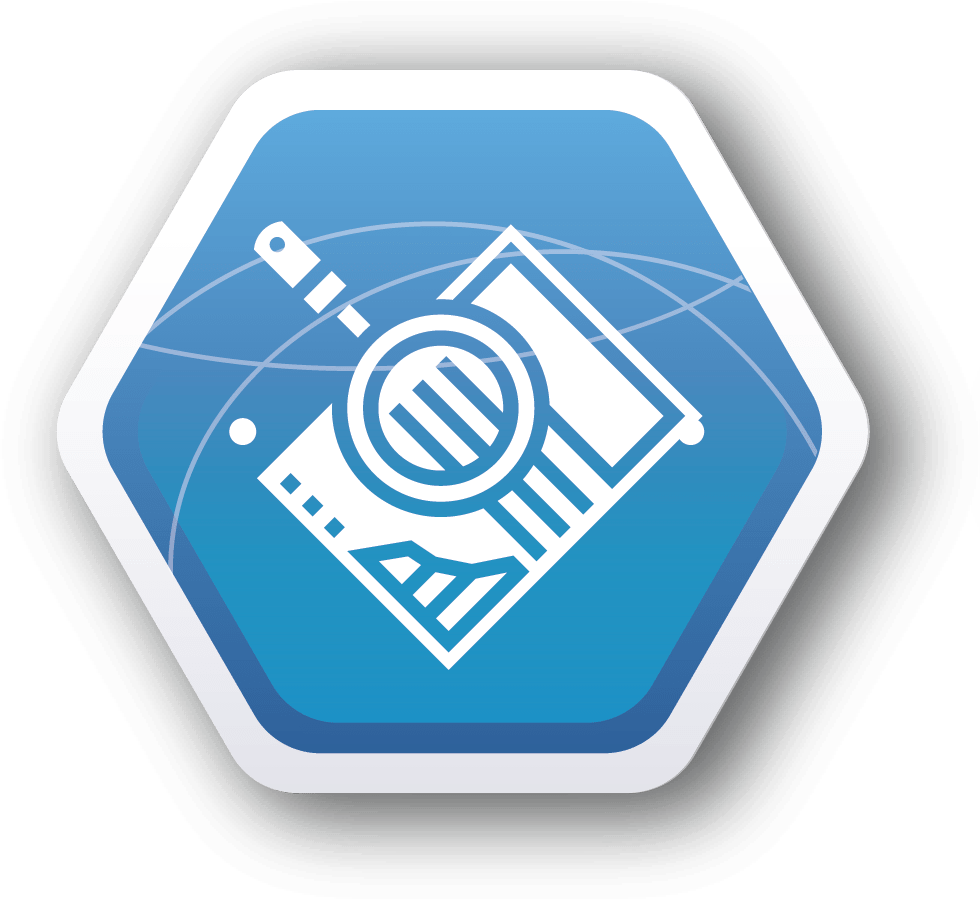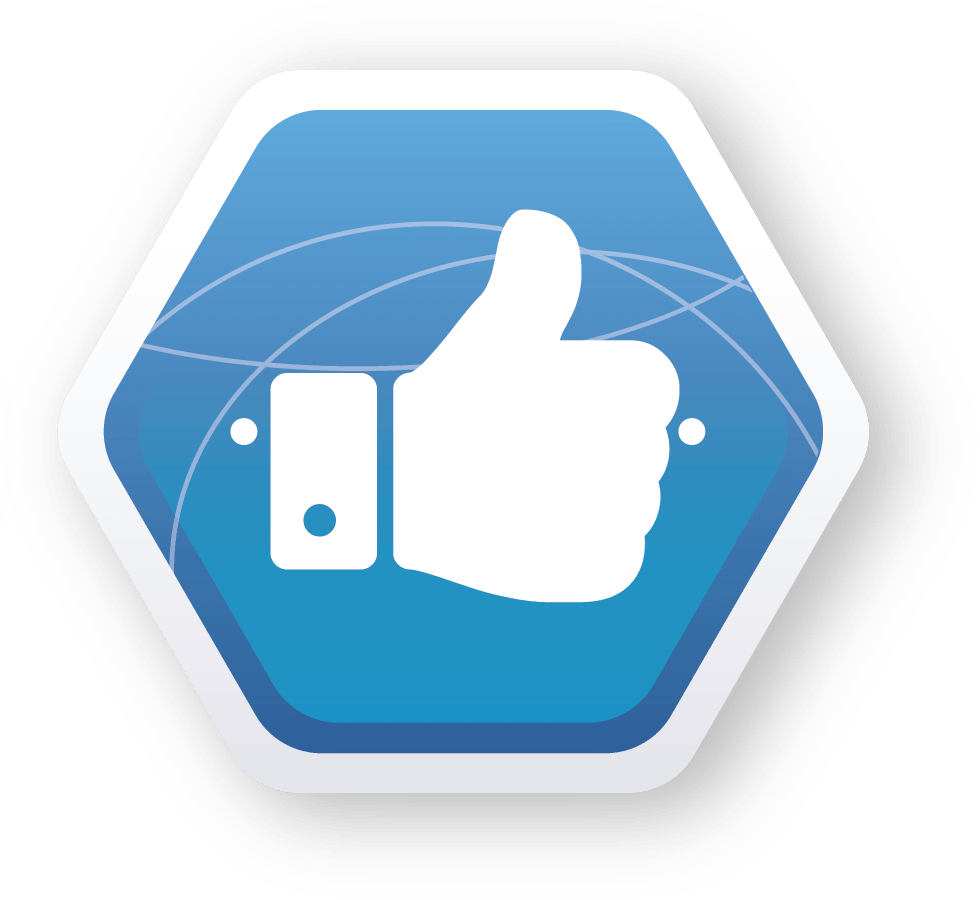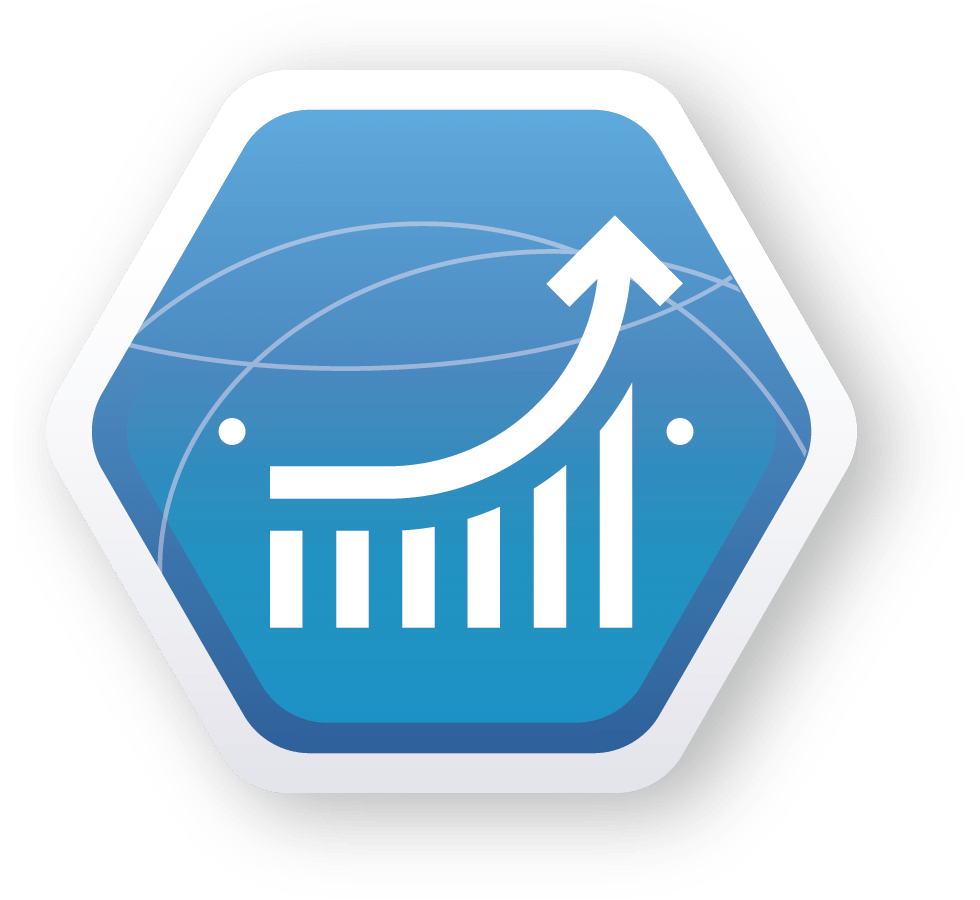 In an ever competitive market, the whole staff at SAS shall continually develop existing core products by using strictly-monitored R&D processes, and seize a precious opportunity to expedite corporate growth into a diversified and truly global enterprise. With continuously advancing technology, SAS will provide a wide variety of products and comprehensive professional service. SAS will expand its strength worldwide and strive to be the best.