Transform customers' expectations into company's internal goals and requirements and fulfill with dedication. Execute and monitor every quality index to meet or even exceed customers' expectations.

Initiate and require all quality persionnel to participate and involve in quality control, co-work together and achieve customer satisfactory.

Establish perfect quality managemnet system, adhere to strict criteria in order to meet the law, regulation, agreement and technical specification including the needs of potential customers comprehensively.

Following continuous improvement principle and through real-time analysis and evaluation to identify area of improvement. Elevate Key Performance Index and capability to enhance competitiveness.

In compliance with universal standards, strict sampling on all products.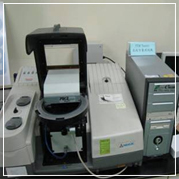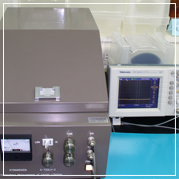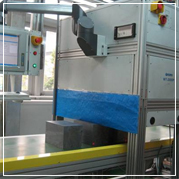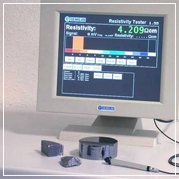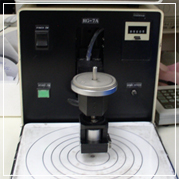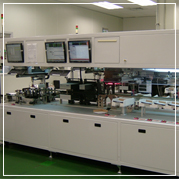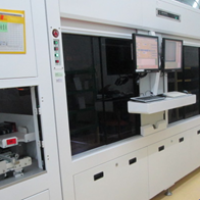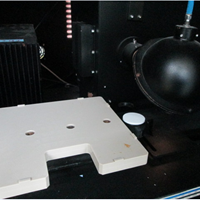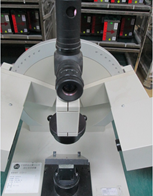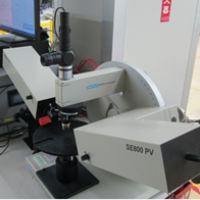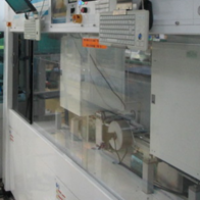 Through measurement system analysis (MSA) to ensure the stability and accuracy of the measurement system according to IEC reliability international standard specifications (such as: thermal cycle test, hot spot test…), verify all products with rigorous sampling method.
The Cell Reliability Project Contains
LID test, PID test, Thermal cycle test, Hot spot test, Water cooking test, pull test…etc.
SAS possesses integral customer-oriented procedure to control product quality.

SAS possesses complete customer service system, including analyser and technique for troubleshooting.
Sino-American Silicon Products Inc. Yilan Branch has a complete customer complaint handling process, including cross-departmental professional teams and 8D problem analysis capabilities, defining the causes of defects, providing temporary countermeasures, implementing corrective measures and permanent countermeasures, preventing recurrence and effectively confirming the settlement. To solve the problem of the client as soon as possible by continuous improvement, keep progressing, and provide excellent products to customers.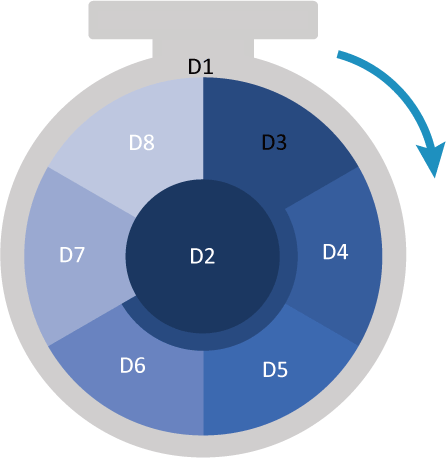 D1: Using team approach
D2: Describe the problem
D3: Implement and verify interim containment actions
D4: Define & verify the root cause
D5: Choose & verify corrective actions
D6: Implement permanent corrective actions
D7: Preventive recurrence
D8: Congratulation the team
In order to assist domestic traditional industries to improve product quality and to create a ″safe, healthy and trustworthy″ image of Taiwanese products, the Industrial Development Bureau, Ministry of Economic Affairs(IDB) promotes the Taiwanese MIT Smile Product Verification System and provides consumers with a trustworthy ″pure Taiwanese manufactured product″. Identify the stamp. Sino-American Silicon Products Inc. Yilan Branch's products  has successfully passed MIT certification in 2019/5, it will be more competitive in the module industry and more competitive in domestic and foreign markets in the future.